Language:中文 pin yin English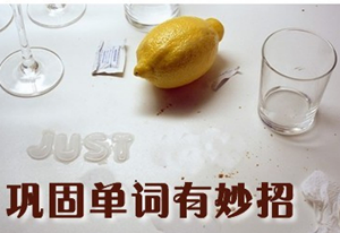 "巩"是"鞏"的本字。金文"巩"字像一个跪坐着的人,举起双手,握着工具。本义是"举"或"抱持"。小篆加"革",表示以皮革束物,义为"巩固"。
"巩"is the simplified version of the character "鞏". On ancient Chinese bronzes, the character looks like a kneeling person holding up tools in his hands. The original meaning is "to hold" or "to embrace". In small-seal script, "革"is added; originally meaning "to bundle things with leather," it now means "to consolidate."
巩固:gǒnggù: to consolidate; to solidify
巩卫:gǒngwei: to surround or to guard
曾巩:Zeng Gong: an ancient Chinese prose master
1. 我们需要进一步巩固两国之间的贸易关系。
Wǒmen xūyào jìn yí bù gǒnggù liǎngguó zhījiān de màoyì guānxi.
We need to further cement the trade relations between our two countries.
2. 曾巩是中国古代唐宋八大家之一。
Zēng Gǒng shì Zhōngguó gǔdài Táng Sòng bā dàjiā zhī yī.
Zeng Gong was one of the Eight Prose Masters of the Tang and Song Dynasties.