Language:中文 pin yin English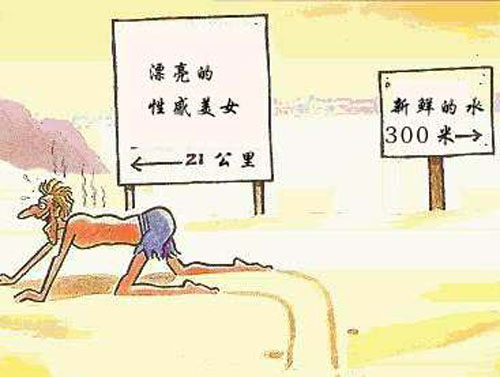 传说中,鸩的羽毛有毒,如果喝了沾过它的羽毛的酒就会毒发身亡。所以就算再怎么口渴,也不能喝鸩酒止渴,因为这样虽然不会渴死,但是会被毒死。
According to ancient legends it has been said that the feathers of the Zhen bird are poisonous. If a person drinks wine stained with these feathers, he will die. Therefore, you cannot drink the wine with feathers from the Zhen bird no matter how thirsty you are, because you will die from the poison.
明知酒有毒,为了解渴还不顾一切的喝下去,"饮鸩止渴"比喻明知有十分严重的错误却不计后果地某件事情。
People are fully aware that the wine is poisonous but still drink it regardless of the fact. "饮鸩止渴" is a metaphor that means a person does something but ignores the consequences even though he knows there will be a serious aftermath.
图片来源
http://tupian.baike.com/