Language:中文 pin yin English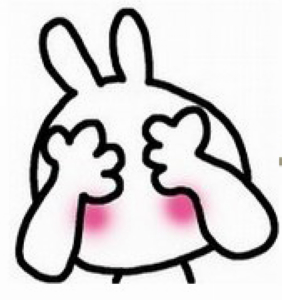 玛丽:我想去博物馆,你给我做导游吧?
周涛:我知道的不多,怕到时候丢人。
玛丽:咱们不分开,你丢不了的。
Zhou Tao: Where are you going tomorrow?
Mary: I want to go to the museum, could you be my guide?
Zhou Tao: I know very little about things in the museum, I am afraid I will not be much help to you.
Mary: We are in the same situation, you won't lose face going with me.
1. 打算
"打算"表示心里有个计划,想做某件事,可做动词和名词。
"打算" means somebody has a plan in mind and wants to do something. It can be used as a verb or a noun.
例如 (for example):
① 我打算下个星期回趟家。
I plan to go home next week.
② 明天是周末,你有什么打算?。
Tomorrow is the weekend, what plans do you have?
2. 丢人
"丢人"表示一个人因为做了某件事而觉得不好意思,也可说"丢脸"。
"丢人" means somebody feels embarrassed because of doing something wrong. It can also be said as "丢脸."
例如 (for example):
①太丢人了,他问的问题我都不会。
It is really a shame that I can't answer his questions.
② 他考试的时候竟然作弊,真是丢人。
He cheated during the exam, which is really a shame.
图片来源:
http://tupian.baike.com/a0_57_63_20300032832902134318632195911_jpg.html