如何关心别人?

How to care about others?
Language:中文 pin yin English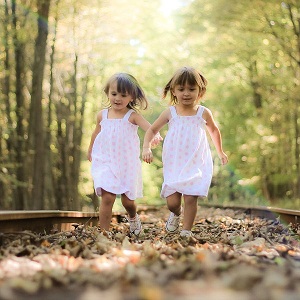 什么是关心别人呢?所谓的关心别人,就是当别人伤心、难过的时候,给他一些安慰,让他觉得心里舒服些。
What is "caring about others"? It is consoling them when they are sad and making them feel better.
有时,别人会觉得自己好像跌落到黑暗的山谷里,而自己的关心,会让别人觉得是首优美的音符旋律,在他心中不断地徘徊。美丽的旋律与节奏,构成了一首很棒的圆舞曲,自己的关心是给他最大的鼓舞与激发。
Sometimes, people may feel like they are falling into a dark valley, and your concern may feel like a beautiful melody to them, floating in their hearts. A beautiful melody and rhythm become a wonderful waltz, and your care gives them the greatest encouragement and inspiration.
我们要如何适当的关心别人呢?适当的关心是很重要的,如果关心的方式不对,反而会造成他人更加伤心,有时甚至会认为你鸡婆而讨厌你,形成火上浇油的反效果,而没有达到原本关心他人的目的!
How do we properly care for others? It is of great importance to care for them in an appropriate way. If the way you show your concern is improper, it may be hurtful to them. Sometimes, they may dislike you for your nosiness. You have achieved the opposite of your desired effect and poured more oil on the fire!
而关心别人的目的是什么呢?关心,是为了让别人从不愉快变成愉快、从悲伤到快乐,让他人心中觉得比刚刚的悲哀、痛苦来得好些、舒服一些,或跟你说:"谢谢你,我好多了" !这时自己就已经完成目的了。
What is the aim of caring for others? It is turning their unhappiness into happiness, their sadness into cheer that makes them feel better and more comfortable and say, "Thank you, I'm much better now!" At this moment, you will have achieved your goal.
关心别人是一件很简单的事,常常关心别人,让别人愉快,也让这个世界处处充满温暖。
Caring for others is an easy thing to. Caring for others makes people happy and fills the world with warmth.
图片来源:http://3g.unisk.cn/baby/view1-2.asp?id=190050