纠结

jiūjié

to be in a dilemma
Language:中文 pin yin English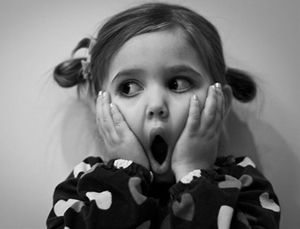 纠结
jiūjié
to be in a dilemma
"纠结"指一个人的内心非常矛盾,左也不是右也不是。常用作口语,表示心情烦闷,不知道如何是好。
"纠结"means a person is deeply conflicted and cannot make up his or her mind. It is common in spoken Chinese to mean that a person is depressed and does not know what to do.
1. 你赶紧做决定吧,不要再纠结了。
Nǐ gǎnjǐn zuò juédìng ba, bú yào zài jiūjiē le.
Don't vacillate; you need to make a decision soon.
2. 他在处理夫妻关系时非常纠结。
Tā zài chǔlǐ fūqī guānxì shí fēicháng jiūjié.
He is always indecisive in dealing with his wife.
图片来源:http://zhidao.baidu.com/